About Us
Our accounting firm was established to provide efficient, expert solutions to businesses and individuals. Our primary services include accounting, taxation, and business consulting.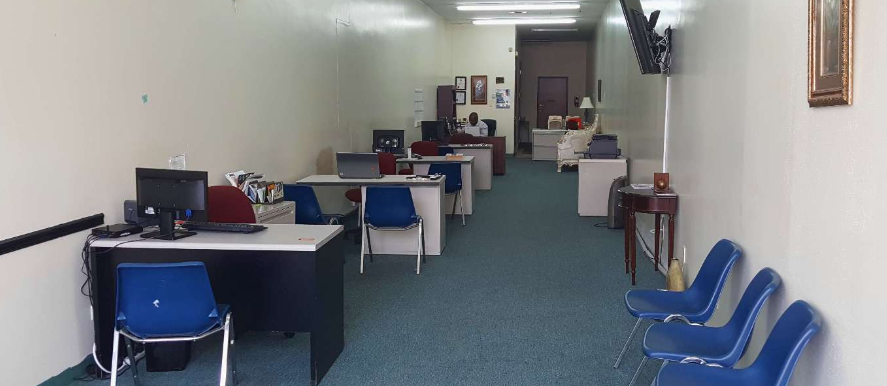 We also offer a host of specialty services to cater to the unique needs of our clients. Our partners and staff accountants serve a wide range of individuals, corporations, partnerships, and non-profit organizations and are experts in the accounting issues and tax laws that impact our clients. Our partners offer the benefits of years of experience gained from previous positions. We are an equal opportunity employer and are members in good standing of multiple professional organizations.
The firm  is dedicated to serving all of your assurance & advisory, accounting, tax, and financial services needs. Our continuing mission is to serve you by providing the highest level of expertise and professionalism possible.
Our firm specializes in understanding its Clients long term objectives, the dynamics of their products and (or) services; and developing growth strategies for the business. As partners with our clients, we focus on analyzing operating results, streamlining operations to maximize efficiencies, build operating budgets, prepare financial statements, provide business plans, and employ strategies to aid business growth. Our firm understand that the keys to developing and sustaining steady growth in business includes;
Improving operational efficiencies by eliminating waste.
Developing owners, managers and employees to make better business decisions.
Establishing critical business indicators and,
Educating consumers and becoming a catalyst for change.
The firm believes that a business must continually be innovative by offering new products and (or) services on the one hand while hedging against inherent risks by diversifying its operations. Today, and more than ever, businesses must be strategic and to operate more efficiently, driving more dollars into the bottom line whether the economy is buoyant or in a depression.
The firm is committed to establishing strong structures; formulating a game plan; challenging and instituting best practices; and helping its Clients realize their Vision. The firm is managed by Thomas Abiodun Oyebisi, a chartered Accountant, Chartered Stockbroker and a Notary Public in the state of Texas.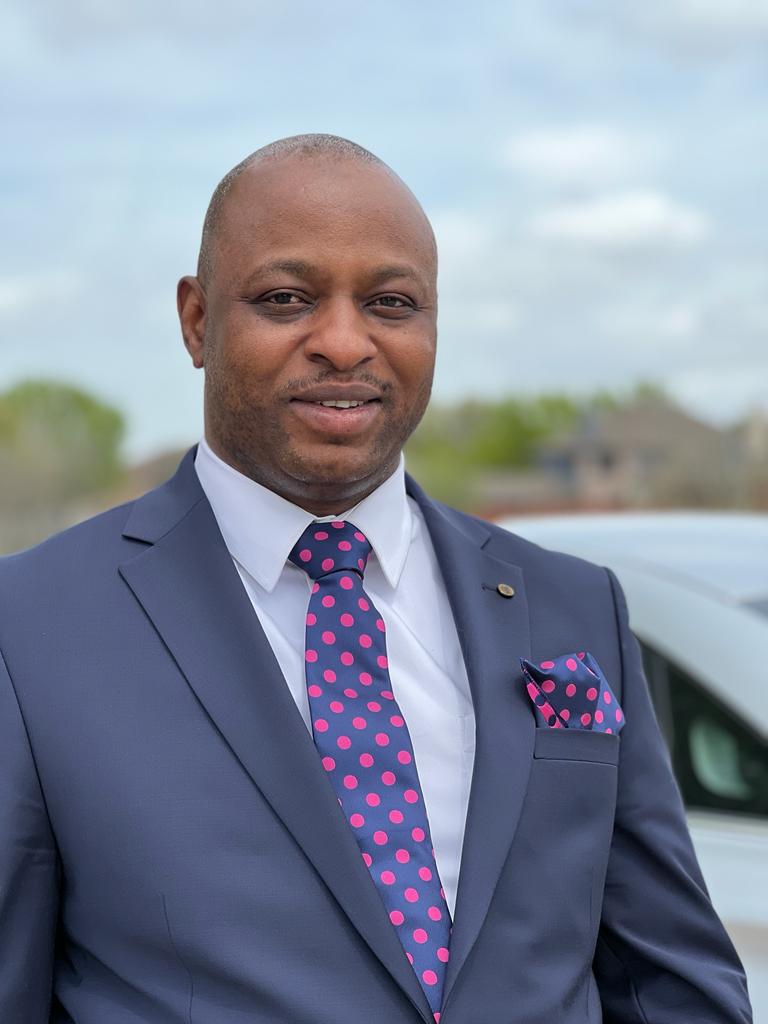 Thomas A. Oyebisi, MSc, FCA, ACS, CPA (In View)
The Chief Executive Officer
Thomas Abiodun Oyebisi graduated with honors in Accountancy from The Polytechnic, Ibadan Nigeria. He obtained a master's degree in Accounting and Financial Management from DeVry University, USA. An Associate member of The Institute of Chartered Accountants of Nigeria and a chartered Stock Broker. Thomas Oyebisi has more than two decades of experience as an Auditor, Financial Consultant, An investment adviser, Chief Financial Officer, and Senior Banker.
He started his Professional career with the accounting firm of Olu Adasonla & Co Chartered Accountants in 1994. He was involved in statutory audit, Investigations, Forensic audits, tax planning & Corporate and individual tax preparations. He led a team of auditors that worked as Tax Audit Monitoring Agents (TAMA) for Lagos State Internal Revenue Service (LIRS). He was a team leader for other attest engagements for different clients and was involved in joint audits of some specialized companies.
He later joined banking industry in 1999 and worked for some quoted banks on the floor of the Nigeria stock exchange which includes Ecobank, Commercial Bank Credit Lyonnais, African Express Bank, Midas Bank & Intercontinental Bank (now Access Bank Plc). He is the senior partner in the accounting firm of Excelle Financial Services. He has successfully managed the firm from inception in October 2015 till date, dealing with clients from diverse background and needs.
Oluwaseun Mary James, MSc, PhD (in view)
Chief Technical Officer
Oluwaseun Mary James is a Ph.D. graduate student at the University of Cumberland, Kentucky with a specialty in Information Technology & Management. She graduated with honors from the University of Dallas, Dalla Texas with a MSC in Information Technology and Management in the year 2017. Pre-graduate studies.She obtained a Bachelor of Science degree in Economics at The Lagos State University Ojo, Nigeria in 2010. Oluwaseun started her professional career as an Internal Auditor in the hospitality industry with one of the leading company Sweet Sensation Confectionary in 2004. During her term, she earned Management recognition for service excellence that elevated her to the position of Assistant Manager before leaving the organization in 2010 to join Flour Mills of Nigeria Plc., one of the leading fast-moving consumer
goods (FMCG) in Nigeria as Accounting Assistant.
As a result of hard work and efficiency, she was promoted to the position of Accounting and Financial Analyst, Operations leading a team of 10. In pursuit of career advancement Oluwaseun resign her appointment in 2015 to further her studies in the United States where she earned master's degree (distinction) in 2017. As an International graduate student, Oluwaseun worked as an intern with Real Time Resolutions Inc., a service recovery company that specializes in commercial, mortgage, auto, student, credit card, and
other consumer loans as Financial Analyst/Specialist for a period of two years. she later joined a Healthcare sector company as Business Analyst post-graduation.
Oluwaseun is an experienced Business, Financial and Accounts Analyst with over a decade wealth of experience in financial reporting, Accounts receivable, Reconciliation taxation & auditing. Oluwaseun joined Excelle Financial Services in January 2018 and has been greatly involved in process improvement, accounting record compilation, bookkeeping, payroll & regulatory compliance reporting,
individual & corporate tax preparation and review engagements.