Our firm comprised of highly qualified accountants with combined experience of over 18 years.
Our firm understands the keys of developing and sustaining steady growth in business.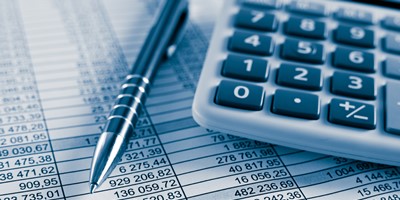 Accounting and Bookkeeping We have the skills and technical training to handle the accounting record for individual and corporate organizations.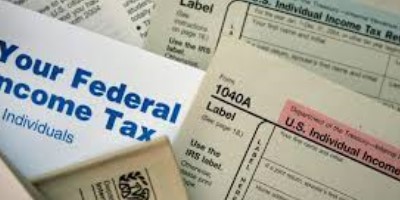 Payroll Services We help our corporate clients prepare their payroll with a variety of payroll software and expertise.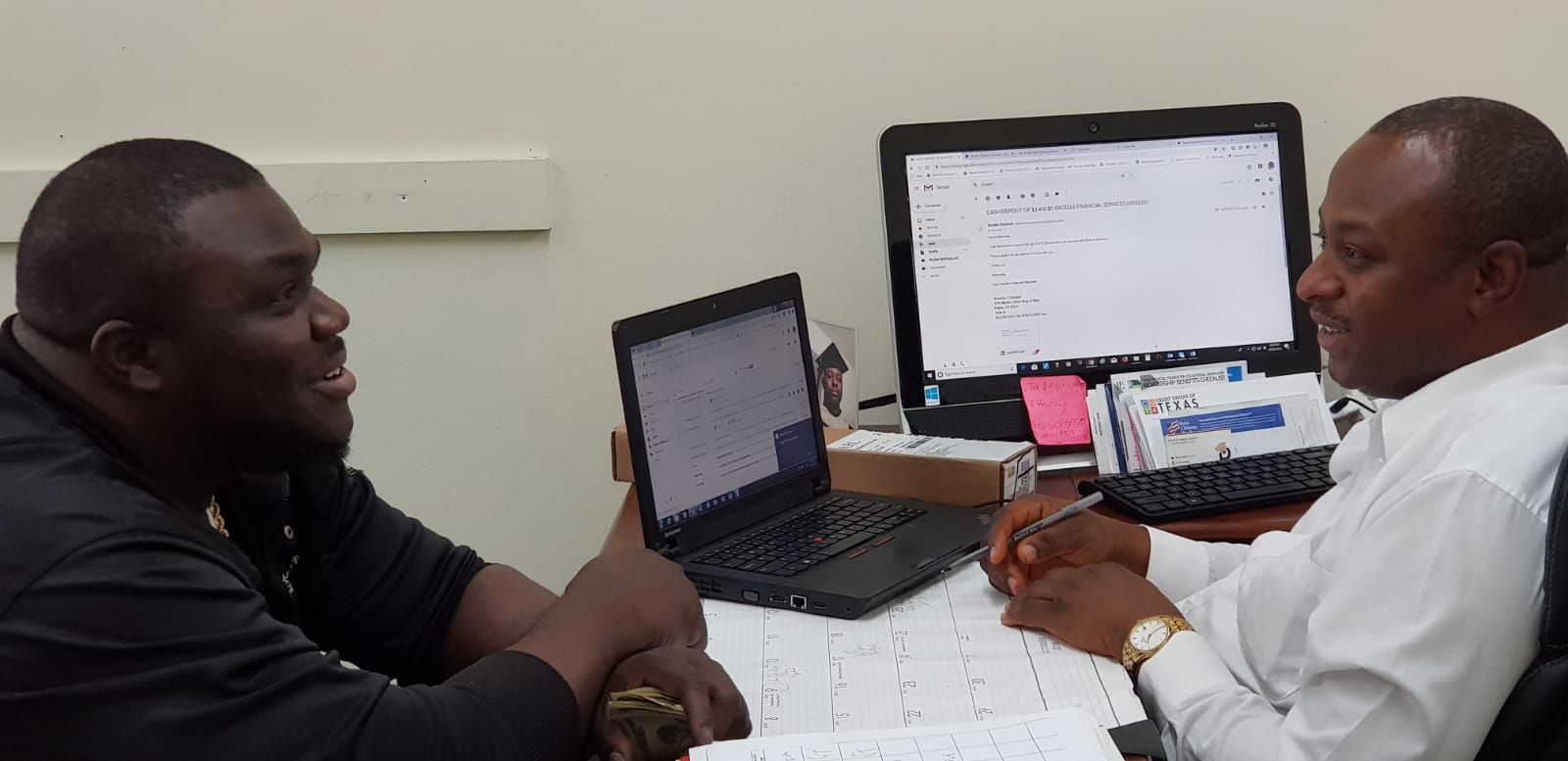 About Us
Our accounting firm was established to provide efficient, expert solutions to businesses and individuals. Our primary services include accounting, taxation, and business consulting. We also offer a host of specialty services to cater to the unique needs of our clients. Our partners and staff accountants serve a wide range of individuals, corporations, partnerships, and non-profit organizations and are experts in the accounting issues and tax laws that impact our clients.